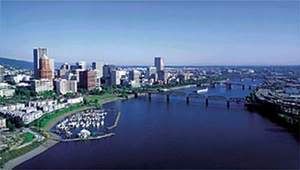 I began stirring around 3:30am opening up both windows in an attempt to attract some of that coolness. ('both windows'.... yes, my apt. is that small.) There wasn't much of a breeze, but a little and I'm grateful for that.
I cooked dinner around 5am so that it would be done while I could still have the windows open. The success of this plan depends entirely on how much nibbling I can refrain from doing while the food sits on the counter calling to me. Burp. (gasp) oh... excuse me.
The Traveling Goddess had some problems getting all (four items) the weekly art up on her blog but she finally resolved the situation. The current project
can be seen here.
(There are several entries/posts so the link here is to the home page. You may have to scroll down to see the paintings.)
If anyone wants to join in, I'm sure it will be fine. Even lurkers. You can leave a comment here or at the Goddess' blog letting us know.
Oh... and to those currently doing it, who wants to pick the next subject matter(s)?? Its your turn.