I kinda had fun guessing who Cat's Mamma drew when she posted her portraits. Do you wanna take a guess at this little lady? Being of a certain age probably would help but is not completely necessary. After the guessing is over (tomorrow?) I'll see if I can also post the reference picture.
The blurry picture below is to show wip... to show I really did it.
Here's the reference photo: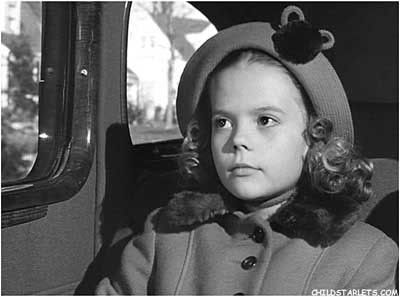 The drawing was done with pencil on cardstock.