(added later)
I have gone ahead and filed a formal criminal complaint against the neighbor. She already has several on file. Next Wednesday I can call the DA's office to let them know I'm willing to follow thru (although I suspect they may not do anything...too small a crime.) and I can call the police records dept. to get a copy of the complaint. With that in hand, then the property manager can give her 72 hrs to vacate rather than 30 days. I'm a bit concerned over what she will do the next time she gets drunk.
The damage to my car doesn't show up very well in photos. Both tail light covers are broken and I'm assuming at least one has a broken bulb. Both parking lights in front are broken, a scrap in the bumper paint... and, of course, the mangled windshield wiper arms.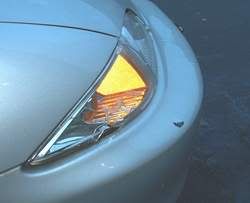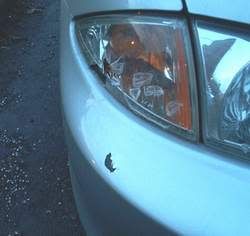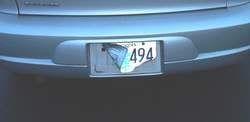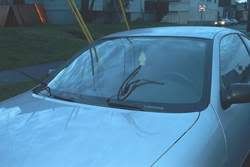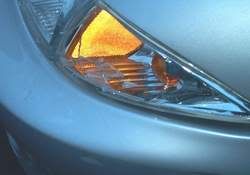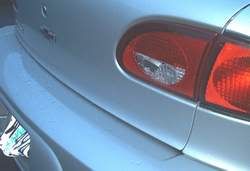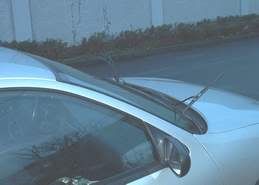 I'm assuming her notice of rental termination was for 30 days. There are 28 days left to go. And I'm pretty sure she won't stay sober for that long.