I wanted to post some "eye candy", as I've heard it called. I know I like to see pictures of things on people's blogs. I've probably shared these with my cyber friends, but now I'm a blogger...my blog needs it. (I hope I remember how to do it.)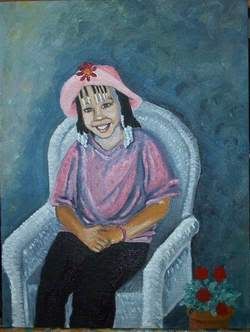 Above is a painting I did from the photo below: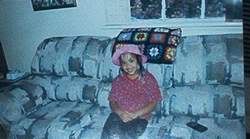 A standard flower photo: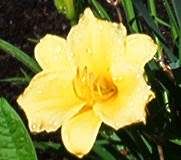 I guess that's enough for now.