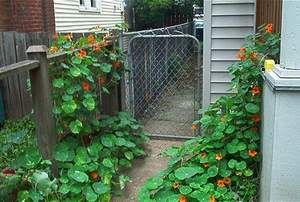 I had a post ready to go earlier today but lost it. It was just a chitchat note saying how beautiful the weather has been for several weeks.
We may not have Swallows migrating here, but we do have
Swifts
. They come swooping in all together and stay in a grade school chimney for a month or so.
Here's a short news article
about it.