We are having absolutely beautiful weather, early fall weather. Its wonderful. Cool sunshine. Sigh.
Its been very quiet around here for a while. My daughter borrowed the car for a few days. She will be bringing it back this afternoon. There's always a good chance that I will be asked to drive her back home. Its 18 miles one way. It might depend upon how much gas is in the car when it gets here.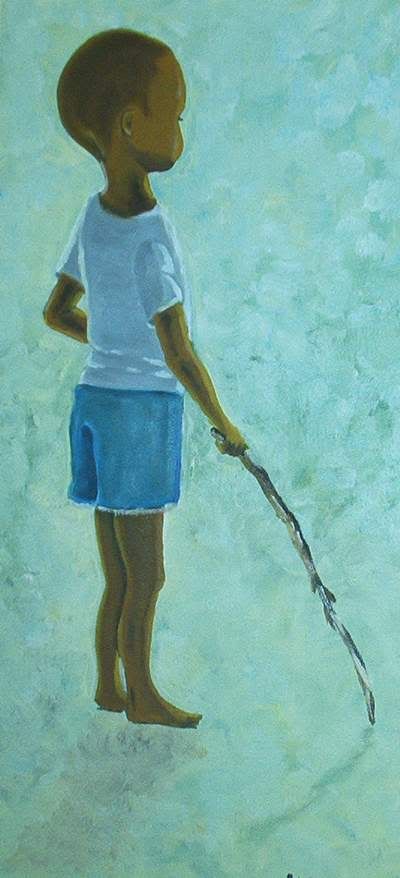 Something I did several years ago (without benefit of a model).