I haven't done anything creative. I've had opportunity but lacked desire. Yet I wanted something to post. Even bad art is better than no art. IMHO.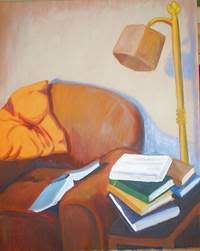 The above was taken from a post card a friend had... she asked me to copy it for her, which I did.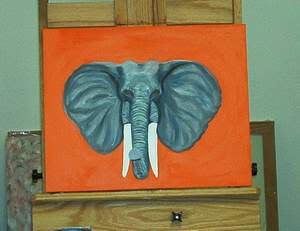 One of those attempts that are never completed.

Foreshortening study.
Nothing much going on here. If anything exciting happens I'll be back.